Cybersecurity
Cybersecurity Test & Evaluation and
Information Assurance
Enterprise IT Solutions
Enterprise IT
Support Services
Manage Enterprise Data and IT Operations
Logistics Support
Life Cycle and SaaS Based Asset Management
Public Health Logistics
Technical Assistance During Public Health Emergencies
LSI Overview
LSI is a mature VA-verified Service-Disabled Veteran Owned Small Business – providing large company capabilities with the agility and flexibility of a small business. We have been in business over 15 years with Strong Contract Performance, An Experience Management Team, Solid Business Infrastructure, and Innovative Solutions at Competitive Rates. Founded in 2002, LSI is an Information Technology and Logistics company best known for excellence in Enterprise IT, Cybersecurity, Logistics Systems and Business Solutions for the Federal Government. We proudly serve National Security and Federal Law Enforcement missions and have earned a reputation for delivering value with a spotless record of ethics and integrity.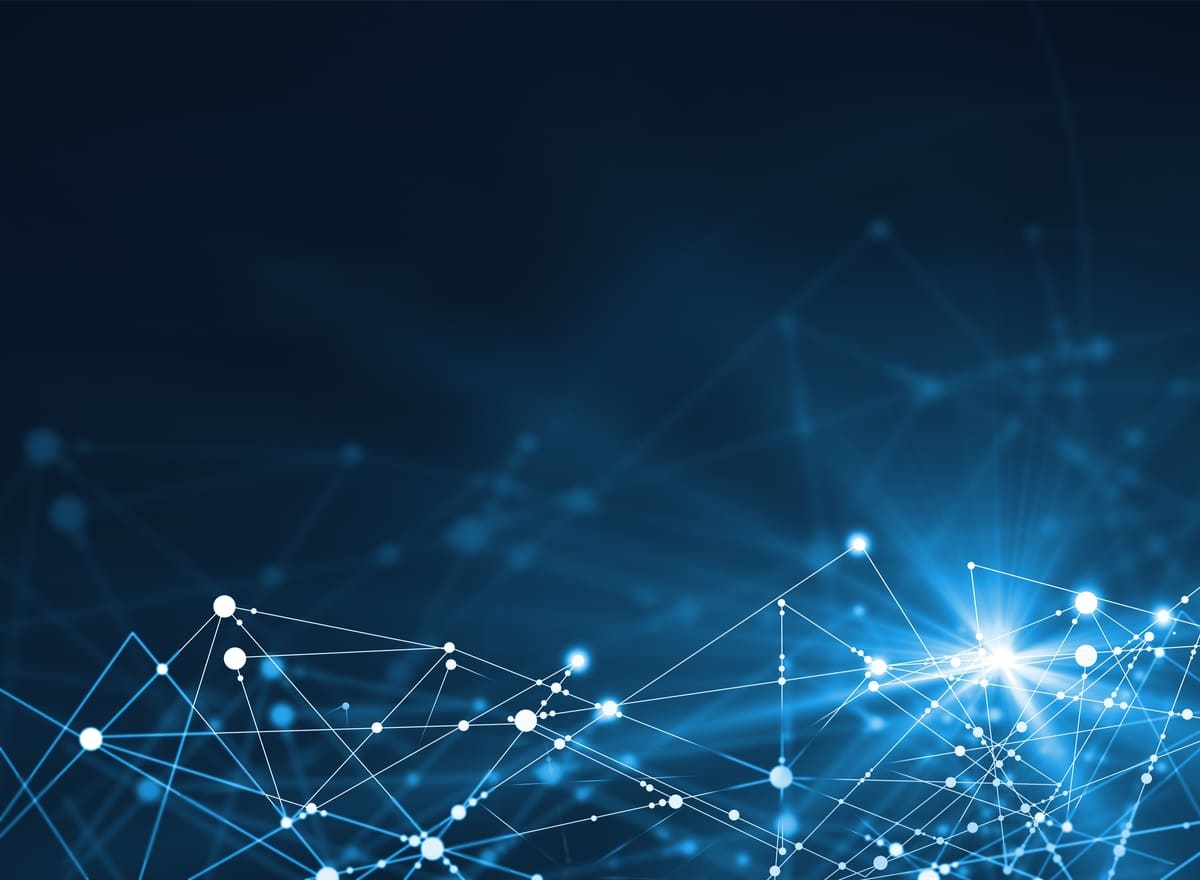 Home Page Announcement
COVID-19 Response Support
LSI is proud to be part of the COVID-19 response by inventorying and distributing PPE in support of the Department of Homeland Security. By utilizing our proprietary Asset Management solution, Lookout, LSI has received, inventoried, and distributed over 700,000 safety masks, over 2,000 gallons of isopropyl alcohol, and countless other critical items including: hand sanitizer, disinfectant wipes, and MRE's (meals ready to eat) to over 450 locations; all just within the past few weeks. Recent enhancements to the system included allowing the warehouse staff to identify, request and manage pandemic inventory items and provide automated reporting.

LSI to Support support ARMY PM Soldier Survivability
LSI, was awarded a subcontract with DCS Corporation to support ARMY PM Soldier Survivability (PM SSV). As a subcontractor to DCS, LSI will support the development, fielding and training of advanced Soldier protection products for Project Manager Soldier Survivability (PM SSV), a subordinate organization to Program Executive Office (PEO) Soldier.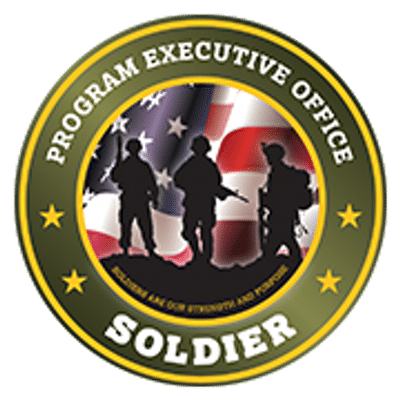 LSI to Provide CDC Video Development and Production Support Services
This task order was awarded by the Center for Preparedness and Response (CPR), Office of Policy, Planning, and Evaluation (OPPE) and will support cross-agency strategic messaging of emergency preparedness to those who support CDC work and programs.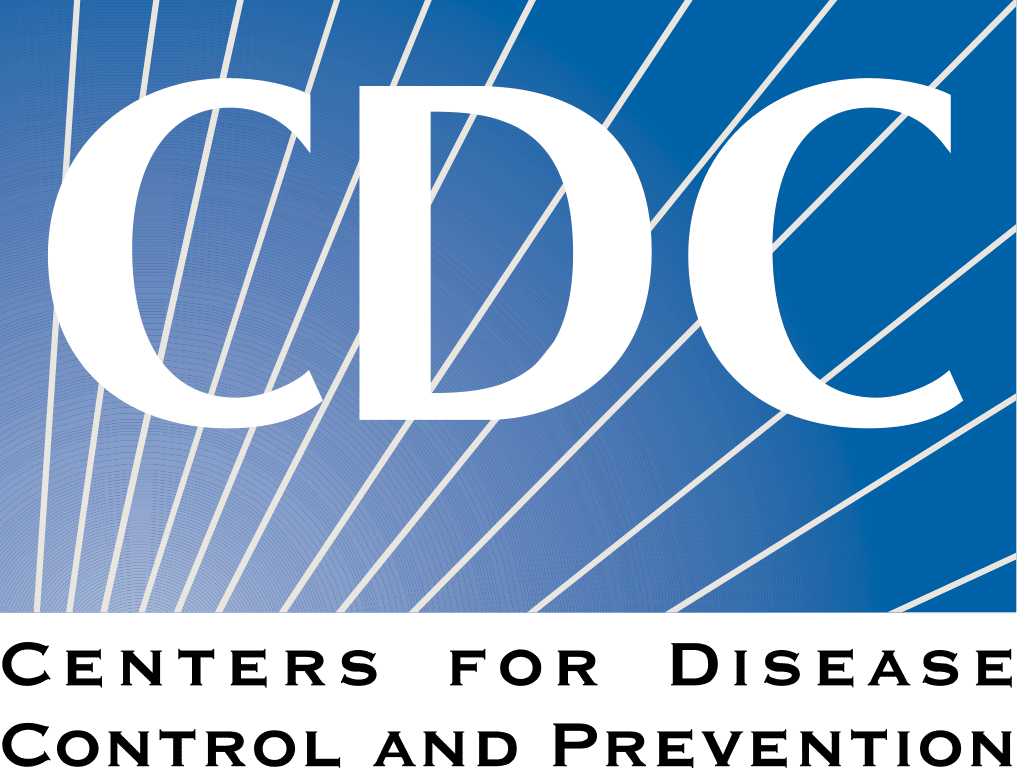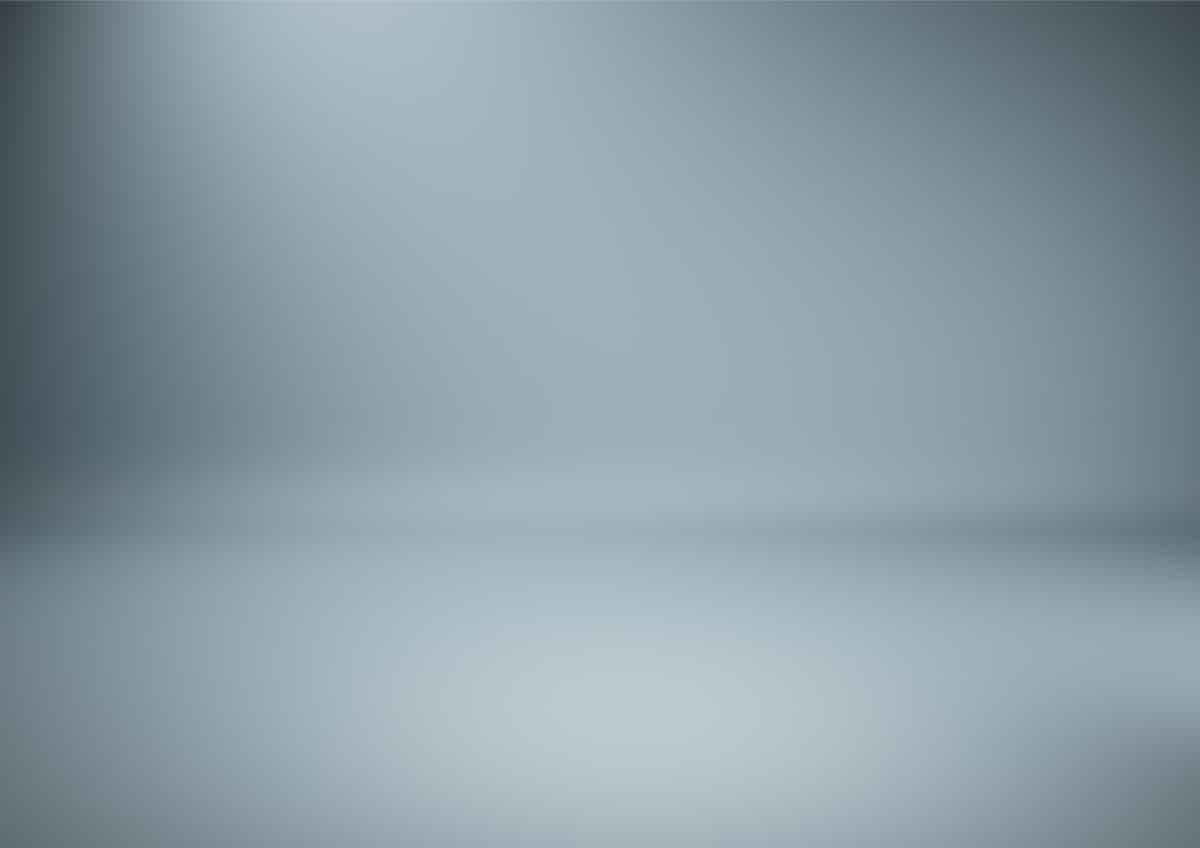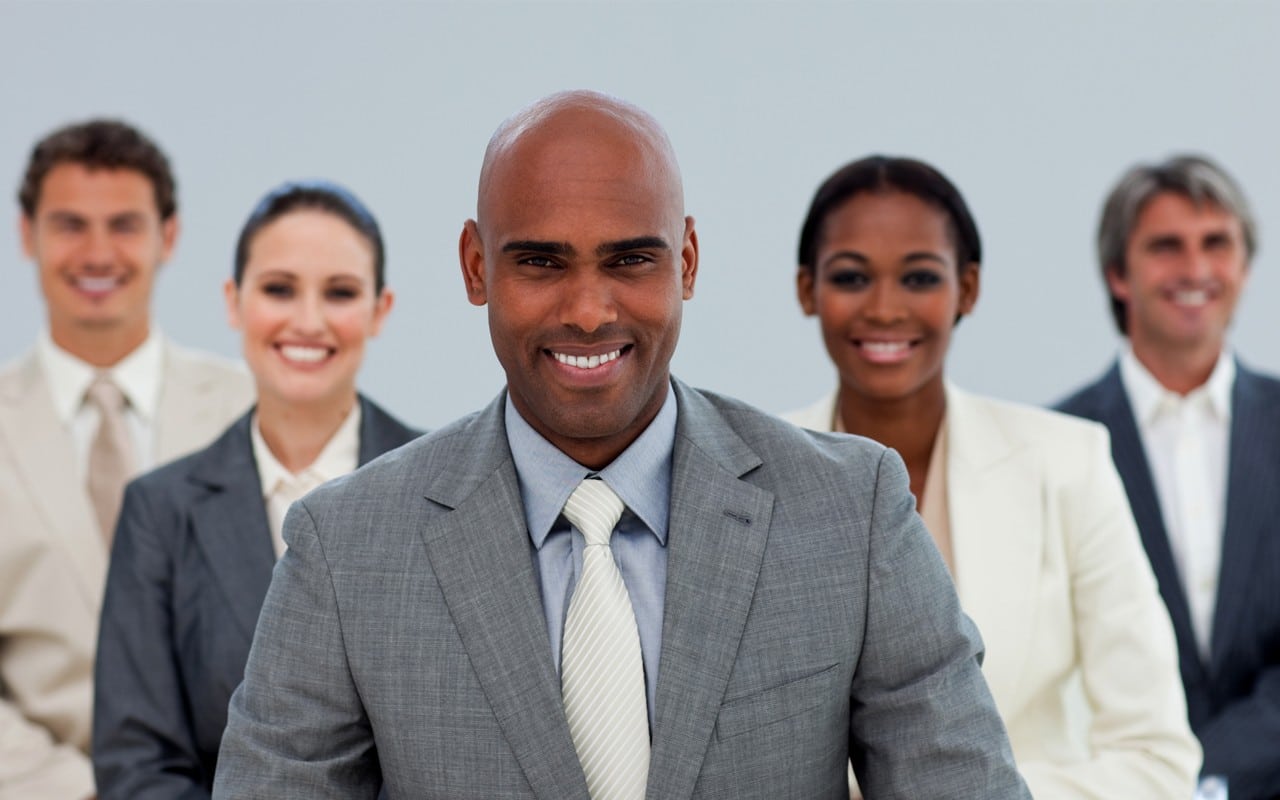 Join Us Slide
Our employees are making a difference in areas
that make a difference.