Working At LSI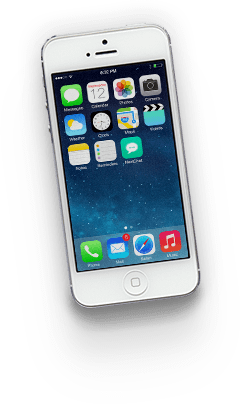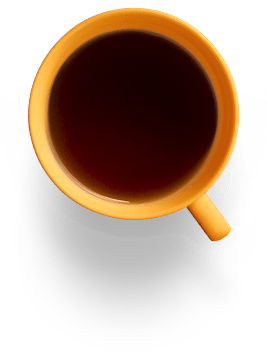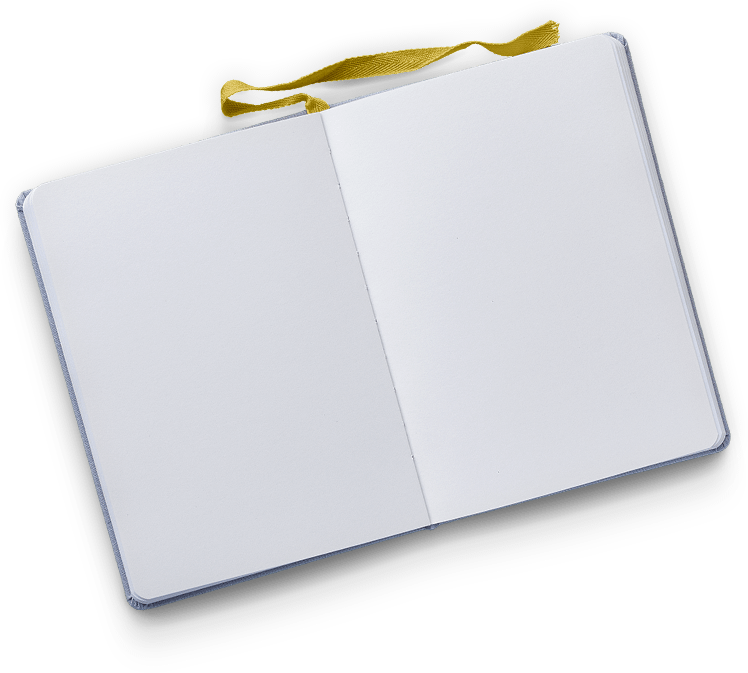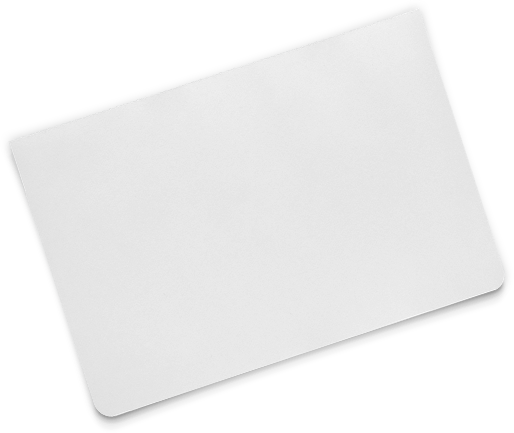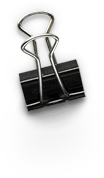 Text Blocks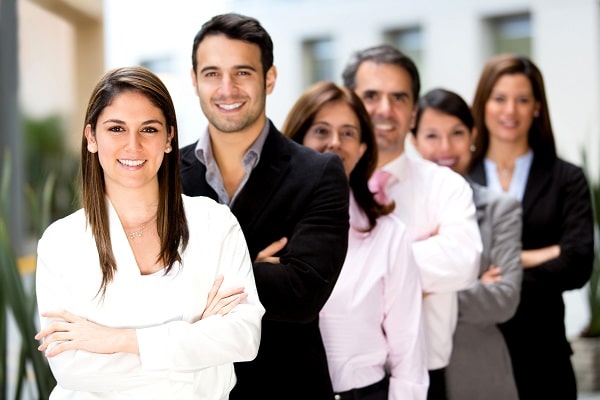 Our employees are our most important asset and define who we are. As a team, they work together to develop solutions, deliver services, and are the face of LSI.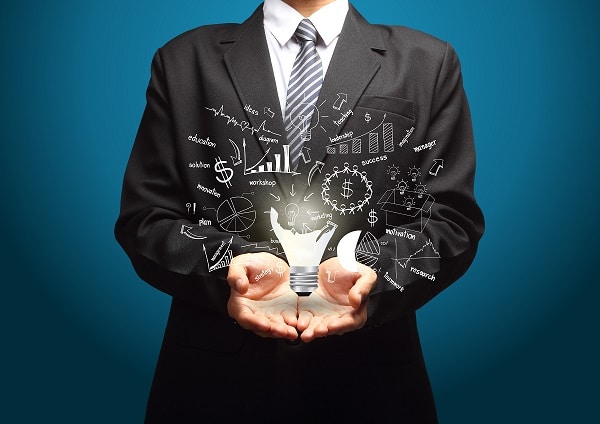 We encourage employees to embrace the concept of brainstorming and knowledge transfer of ideas. Our employees put their knowledge and talents together to find new solutions for our customer's complex challenges to accomplish their mission.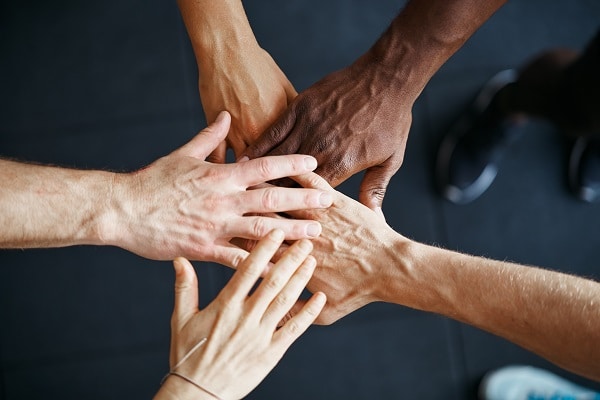 LSI was founded on the philosophy of sound business ethics. We respect our customers, employees, business partners, and value diversity as we lead by example.
We invest in the lives of our employees both in and out of the workplace by providing competitive pay and benefit packages. Our benefit packages are designed to attract and retain top quality, highly-motivated individuals who share our enthusiasm and drive for excellence.
Our ThinkHR online virtual training tool is a valuable resource for employees to continuously strengthen their skills in leadership, customer service, compliance, performance management, and attain various certifications. Our employees benefit from expert mentors, who instill in them the expertise, values, skills, perspectives, and attitudes that provide for career success
LSI is committed to provide all employees with opportunities for career advancement and professional growth. We encourage our employees to take advantage of the training and tuition reimbursement program to enhance their careers. At LSI, we also foster successful job transition for military veterans and service members.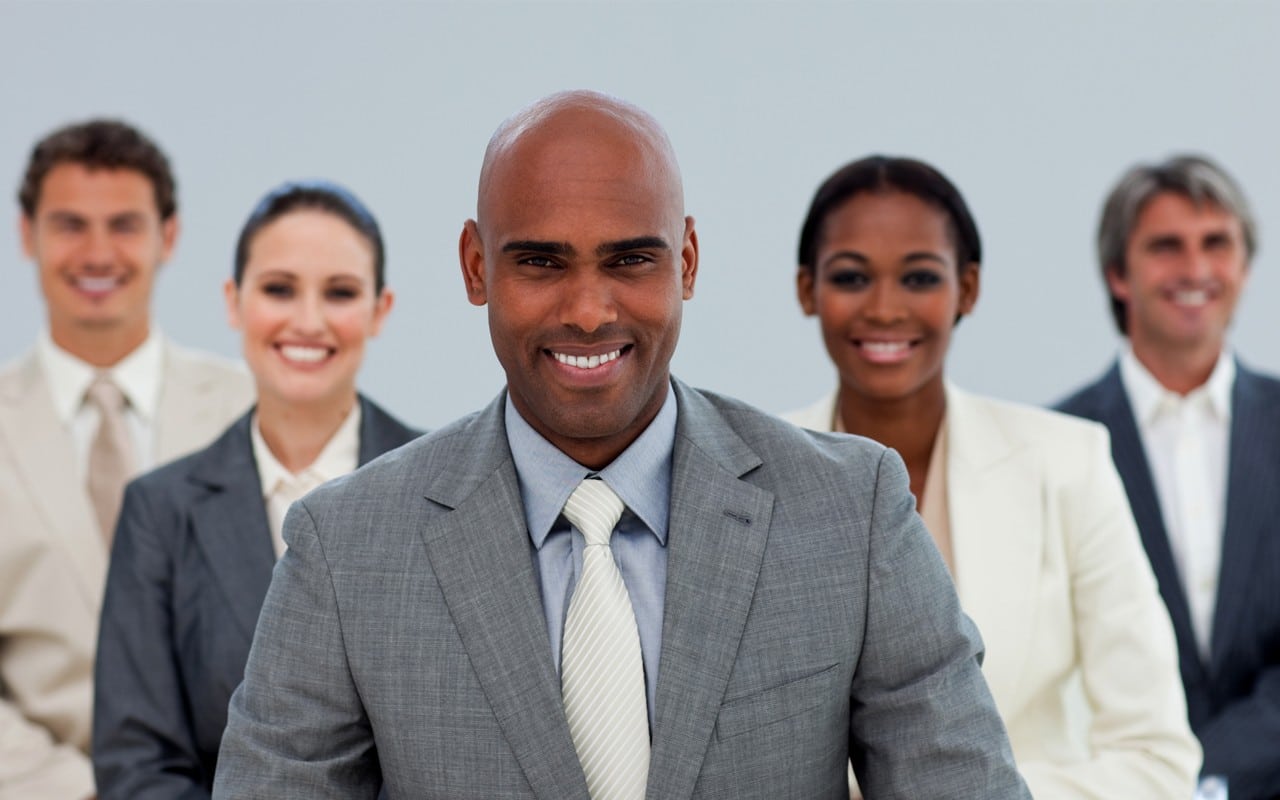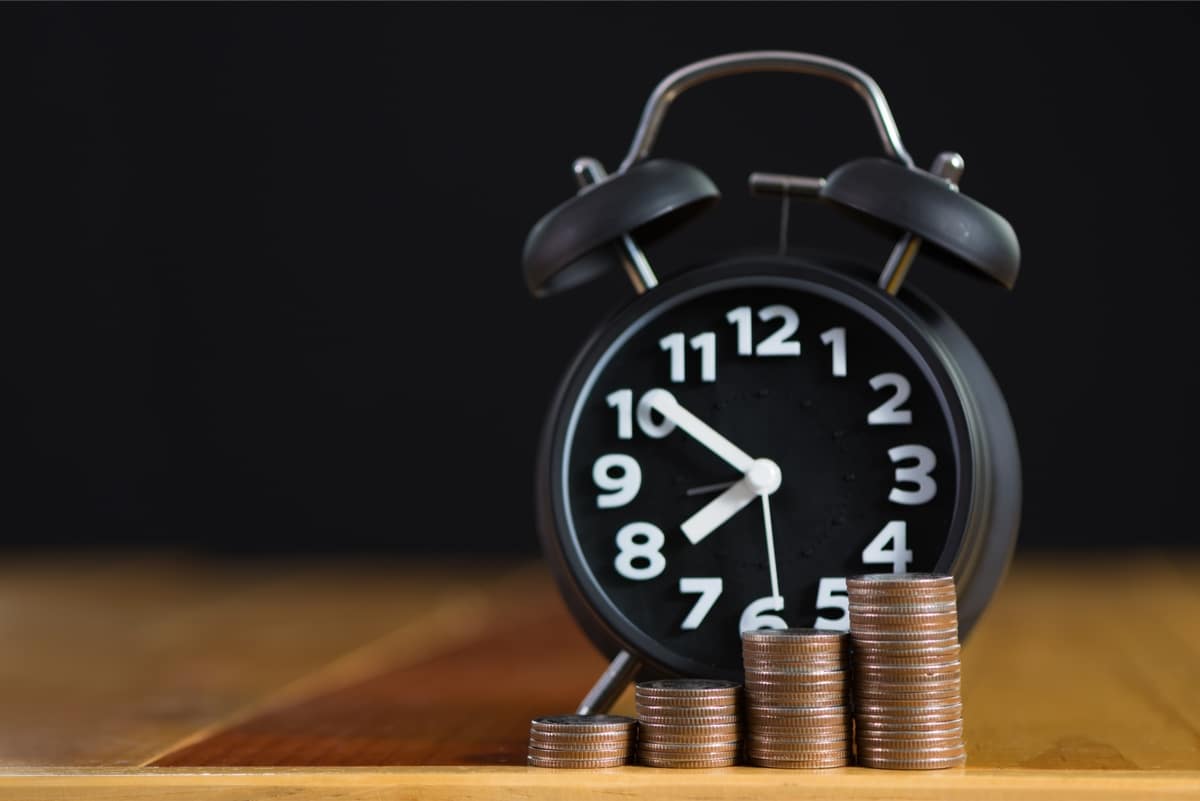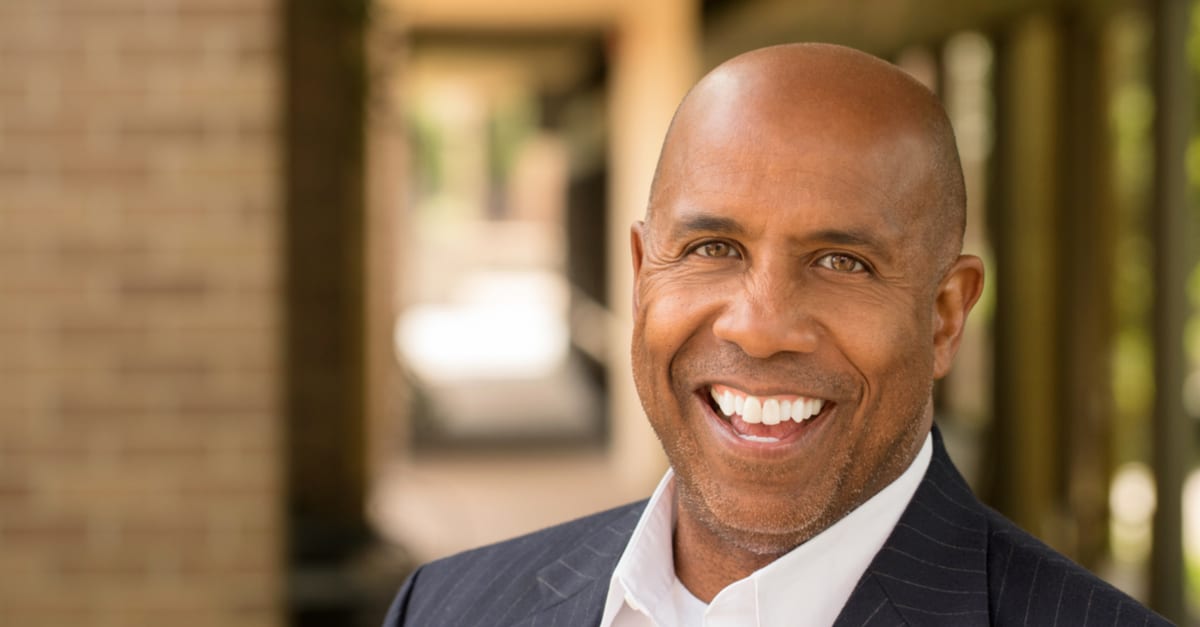 Health Care Benefits
• Health Plans (PPO, HMO, POS options)
• Dental and Vision Plans
• Life and Accidental Death & Dismemberment
• Voluntary Life and Accidental Death & Dismemberment
• Short Term Disability
• Long Term Disability
• Domestic Partner Program
Paid Leave
• Vacation
• Sick
• Federal Holidays (10)
• Bereavement Leave
• Jury Duty and Military Obligations
Retirement Savings Plan
• 401(k) and Roth 401(k) With Company Match
 
 
 
 
 
 
 
Additional Benefits
• Flexible Spending Accounts (FSA)
• Aflac (Voluntary Benefits)
• Teladoc (27/7 Physician Telephonic/on-line Consultation)
• Education and Training Program
• Employee Referral Program
• Employee Assistance Program (EAP)
• Travel Assistance Program
• Legal Resources Program
• Pet Insurance Program (Voluntary Benefit)
Incentive Programs
• Spot Bonus Program
• Performance Bonus Program
 
 
 
 
 
 
Current Openings Block
We are actively seeking team members who want to challenge themselves and make a difference