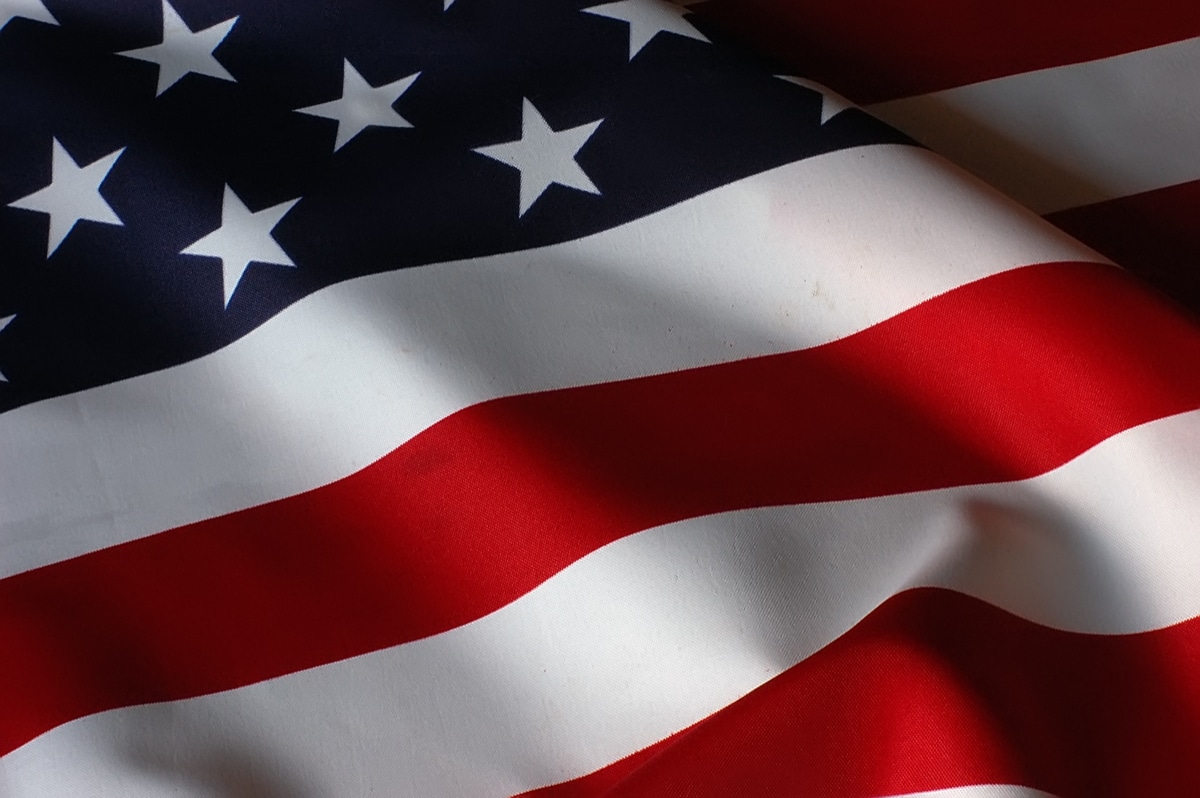 Prime
Contracting Vehicles
GSA IT Schedule 70 delivers federal, state, and local customer agencies the tools and expertise needed to shorten procurement cycles, ensure compliance, and obtain the best value for innovative technology products, services, and solutions.
GSA 8(a) Streamlined Technology Acquisition Resources for Services II (STARS II)
GSA STARS II is a multiple-award, indefinite-delivery/indefinite quantity (IDIQ) contract engineered to provide cutting-edge technology solutions from award-winning 8(a) small businesses to federal agencies through award of task orders.
GSA Veterans Technology
Services 2 (VETS2)
The VETS 2 GWACs have been awarded exclusively to Service Disabled Veteran Owned Small Businesses who have demonstrated relevant capability across a broad range of customized IT services and IT services-based solutions, both commercial and non-commercial.
GSA Professional Services Schedule (PSS)
An indefinite delivery/indefinite quantity (IDIQ) multiple award schedule, providing federal agencies with a streamlined procurement vehicle to obtain management consulting, facilitation, survey services, acquisition management support and PM services for the implementation of quality management and other related system change processes within their agencies.
Army PEO-EIS IT Enterprise Solutions 3 Services (ITES-3S)
ITES-3S is a multiple award Indefinite Delivery/Indefinite Quantity (ID/IQ) contract awarded to small business concerns for a broad range of IT services. The contract is to support the Army enterprise infrastructure and infostructure goals with IT services worldwide.
DHS Enterprise Acquisition Gateway for Leading-Edge Solutions II
(DHS EAGLE II)
EAGLE II is a multiple-award indefinite delivery/indefinite quantity (IDIQ) contract vehicle, specifically designed as the preferred source of information technology (IT) services for the majority of the Department of Homeland Security's (DHS's) enterprise infrastructure and initiatives.
DOJ Information Technology Support Services (ITSS-5)
Multiple award Information Technology Support Services contracts to Service Disabled Veteran Owned Small Businesses (SDVOSBs) for a broad range of Information Technology services. These contracts provide favorable procurement and task administration conditions to DOJ bureaus and Offices, Boards, and Divisions (OBDs) for IT-related tasks and services.
NAVSEA SeaPort Enhanced (SeaPort-e)
SeaPort-e is the Navy's electronic platform for acquiring support services in 22 functional areas including Engineering, Financial Management, and Program Management. SeaPort-e ® provides an efficient and effective means of contracting for professional support services and enhancing small business participation.
Navy Higher Educational Information Technology Consortium (NHEITC)
This contract provides non-personal IT support services for the member institutions of the Naval Higher Education Information Technology Consortium (NHEITC), the Naval Postgraduate School (NPS), the Naval War College (NWC), and the United States Naval Academy (USNA). The NHEITC member institutions require technical support and research in 14 critical categories.
Army Evaluation Center
Omnibus
The AEC Omnibus is a multi-award IDIQ valued at $400 Million dollars. The overall scope of the Omnibus contract is to provide support of evaluation and analysis, planning and review of T&E documentation, data reduction and analysis support, and to prepare input to system assessment and system evaluation documents.
488991 - Packing and Crating
493110 - General Warehousing and Storage
493190 - Other Warehousing and Storage
511210 - Software Publishers
517919 - All Other Telecommunications
518210 - Data Processing, Hosting, and Related Services
519130 - Internet Publishing and Broadcasting and Web Search Portals
519190 - All Other Information Services
541330 - Engineering Services
541511 - Custom Computer Programming Services
541512 - Computer Systems Design Services
541513 - Computer Facilities Management Services
541519 - Other computer Related Services
541611 - Administrative Management and General Management Consulting Services
541612 - Human Resources Consulting Services
541614 - Process, Physical Distribution, and Logistics Consulting Services
541618 - Other Management Consulting Services
541712 - Research and Development in the Physical, Engineering, and Life Sciences (Except Biotech)
541990 - All Other Professional, Scientific and Technical Services
561110 - Office Administrative Services
561210 - Facilities Support Services
561311 - Employment Placement Agencies
561410 - Document Preparation Services
561499 - All Other Business Support Services
561990 - All Other Support Services
611420 - Computer Training
611430 - Professional and Management Development Training
611699 - All Other Miscellaneous Schools and Instruction
611710 - Educational Support Services
AMCOM EXPRESS
DHS PACTS II
Army TACOM OMNIBUS III – Omnibus services
DHHS CIO-SP3 – IT services
GSA OASIS
US Air Force NETCENTS 2
Washington Headquarters Service TEAMS
• AMCOM EXPRESS
• DHS Professional, Administrative, Clerical, & Technical Services (PACTS) II
• Army TACOM OMNIBUS III – Omnibus services
• DHHS CIO-SP3 – Information technology services
• GSA OASIS
• US Air Force NETCENTS 2
• Washington Headquarters Service TEAMS
We offer professional services and innovative solutions to a wide range of government agencies and Commercial entities. Find out more about our customers.